My 30th birthday is 23 days away (but really, who's counting?). And it wouldn't be right if I didn't have a wish list. Because let's be honest, you're never too old to have a wishlist right?
Technically Pinterest has helped me keep a wishlist going all year long but I figured I'd share some of the top contenders this year.
This shirt. I mean THIS SHIRT. It pretty much sums up my knowledge of any sport besides baseball.

This purse is my new favorite. I mean, I think it is. I haven't actually seen it in person but I've been pining over it since I saw another blogger featured it in her wishlist. Cute right?

Matt and I have yet to own a new couch. We've been fortunate enough to inherit hodge podge ones from friends and family. But I'd be lying if I said I didn't want a new one one day. A pretty sectional perhaps?
I love a good necklace, seriously I have a lot. It's probably because my ears aren't pierced and I can't buy earrings but that's a whole other story. In any case, I love this Etsy store and I really want this necklace.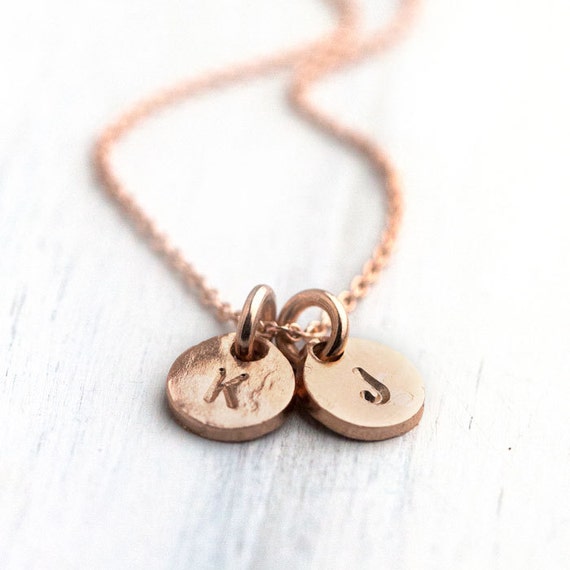 I live in sandals so why not get super comfy ones right? And yellow? And adorable? Thanks TOMS, I'll take five.


Other things I'd add to my birthday wishlist: A money tree,  a baby (obviously) and a lunch date with Benedict Cumberbatch.
Birthdays are the bestest guys. Hurray birthdays!
 happy wednesday!
Posted in
Me Things