My birthday is less than a month away. 29. I don't even know how I'm old enough to be 29 yet. But apparently I am. However I'm not too old to make birthday wishlists and the magic of Pinterest has made me want EVERYTHING. But really, let's keep it realistic here.
This purse. It's just SO CUTE. And gray and lovely and yep, I want it.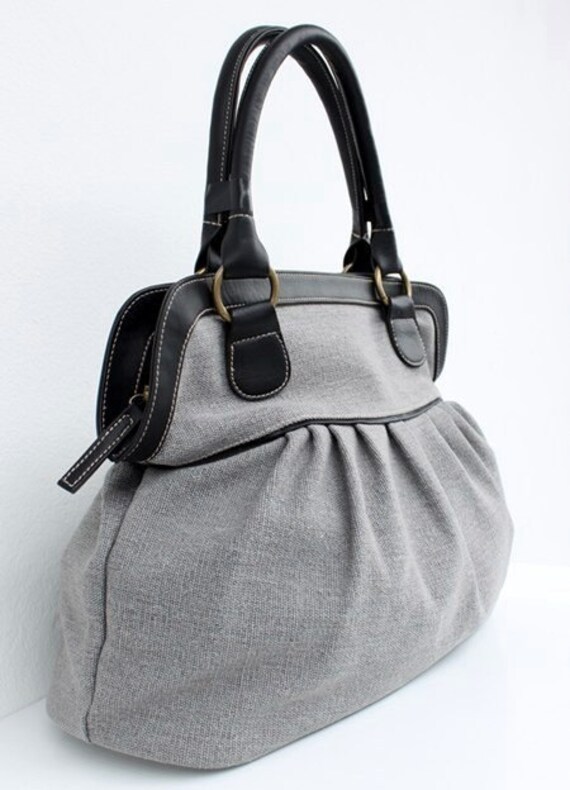 A girl can never have too much jewelry right? Because this gold stackable ring is so simple and cute.
Patio furniture. For our new patio. Oh yeah, because Matt and I are moving soon (happy birthday to me!). But really, any patio furniture, well pretty patio furniture, but I cannot wait to enjoy a patio, wee.
Not-so-secret fact, I love elephants. And all things with elephants on them. So, this plate makes perfect sense to put somewhere right?

And no wish list is complete without a dress, I love dresses, I practically live in dresses, so of course I want a new one. And this one is lovely.

So, anything I should add to my birthday list besides millions of dollars, my own private plane and a lunch date with Jennifer Lawrence?
Hurray birthday things!
happy weekend!
Posted in
Me Things