Can you believe it's finally here? I'm freaking getting MARRIED TOMORROW!!!!
I mean yes it's nuts and I still can't fully comprehend it all and just wow. I mean really tomorrow I'll actually be….
wearing one of these…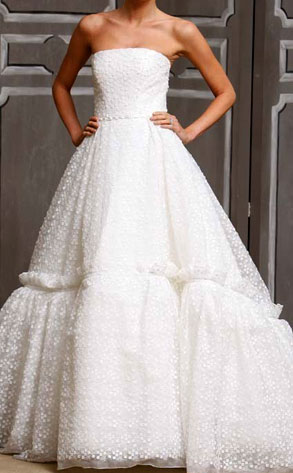 well maybe not thaaaat one.
and one of these…
and a little bit of this…
and doing some of this…
and MARRYING this handsome man…
oh how I love him
and our silliness.
Thank you so much for all the kind words and tweets and emails and texts you all are truly the best and I'm so glad you've been there for so much of this journey (and tolerated my non-stop wedding chatter!).
So the next time you hear from me I'll be a married woman! Crazypants!!!
hope you all have a fabulous weekend!!
happy #katelinsweddingweek almost #katelinsweddingday! :)